Ask for the creation of your website
Do you prefer to reach us by phone? Do not hesitate: 05 57 41 42 84 (standard). Without obligation on your part, send us your request today. Within 48 hours, we will contact you about your web project, define more precisely your objectives and needs and draw up specifications. If your project is specific, give us the informations in the 'message' box. A precise estimate can then be sent to you and we will also indicate the delivery times.
Required fields are marked with a star

Thanks for your confidence and see you soon !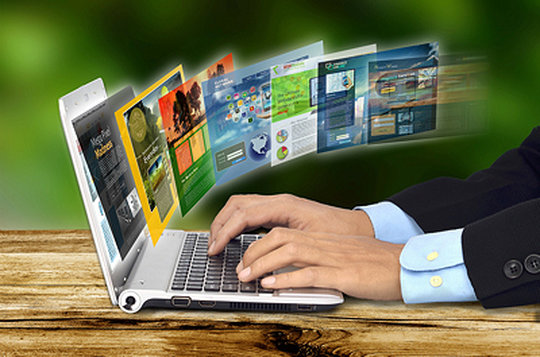 Your Web Project